DIVE INTO DOWNTOWN LIVING.
FROM WAREHOUSE SPACES TURNED INTO INCREDIBLE LOFTS TO HISTORIC WORLD-CLASS HOTELS MADE INTO HIP CITY APARTMENTS, DOWNTOWN JACKSON HAS BECOME HOME TO HUNDREDS OF FULL-TIME RESIDENTS, AND EVERY DAY TENS OF THOUSANDS JOIN THEM TO LIVE, WORK, CREATE, AND PLAY. CHECK OUT THE RESIDENTIAL LISTING OF PROPERTIES LOCATED WITHIN THE DOWNTOWN BUSINESS IMPROVEMENT DISTRICT (BID OR "DOWNTOWN DISTRICT") USING THE TAB TO THE LEFT. CONTACT INFORMATION FOR EACH PROPERTY IS PROVIDED THERE.
WHETHER IT'S WATCHING A BROADWAY SHOW, LISTENING TO THE SYMPHONY, VIEWING WORLD-CLASS ART, OR DINING AT ONE OF THE NEARLY 40 RESTAURANTS AND NIGHTLIFE SPOTS, WHEN YOU LIVE DOWNTOWN YOU CAN HAVE IT ALL JUST MINUTES FROM YOUR DOORSTEP.

RESIDENTIAL RESOURCES
RESIDENTIAL CONTACTS
UTILITIES
BANKS
HOSPITALS
MAIL SERVICES
PUBLIC SERVICES, WHO TO CALL
WHO TO CALL

BROKEN CURB
BRIDGES & DRAINAGE
601.960.1870
BROKEN PARKING METER
INFRASTRUCTURE MGMT.
601.960.1168
BROKEN/DEAD TREE LIMB
BRIDGES & DRAINAGE
601.960.1870
BROKEN WINDOW OR DANGEROUS AWNING
CODE SERVICES
601.960.1159
CLOGGED DRAIN
BRIDGES & DRAINAGE
601.960.1870
DAMAGED BANNER
SIGNAGE & LICENSE
601.960.1154
DAMAGED BENCH OR
TRASH RECEPTACLE
FACILITY MGMT.
601.960.1132
DAMAGED MAILBOX
USPS
601.351.7096
DAMAGED PLANTERS
DOWNTOWN AMBASSADORS
601.624.6684
DAMAGED TRAFFIC OR STREET SIGN
TRAFFIC MAINTENANCE
601.960.1757
DAMAGED/DIRTY
BUS SHELTER
JTRAN
601.960.0725
DANGEROUS OR BROKEN SIGNAGE
SIGNAGE & LICENSE
601.960.1154
LEAKING FIRE HYDRANT
JXN WATER
601.500.5200
LITTER/TRASH IN STREET
BRIDGES & DRAINAGE
601.960.1870
LITTER/OVERFLOWING
DUMPSTER
SOLID WASTE
601.960.1193
OVERGROWN WEEDS
CODE SERVICES
601.960.1159
POTHOLE HOTLINE
601.960.7684
STREETLIGHT OUTAGE
TRAFFIC ENGINEERING
601.960.1757
STREETLIGHT OUTAGE
ENTERGY MISSISSIPPI
800.968.8243
TRAFFIC/CROSSWALK
LIGHT OUTAGE
TRAFFIC MAINTENANCE
601.960.1757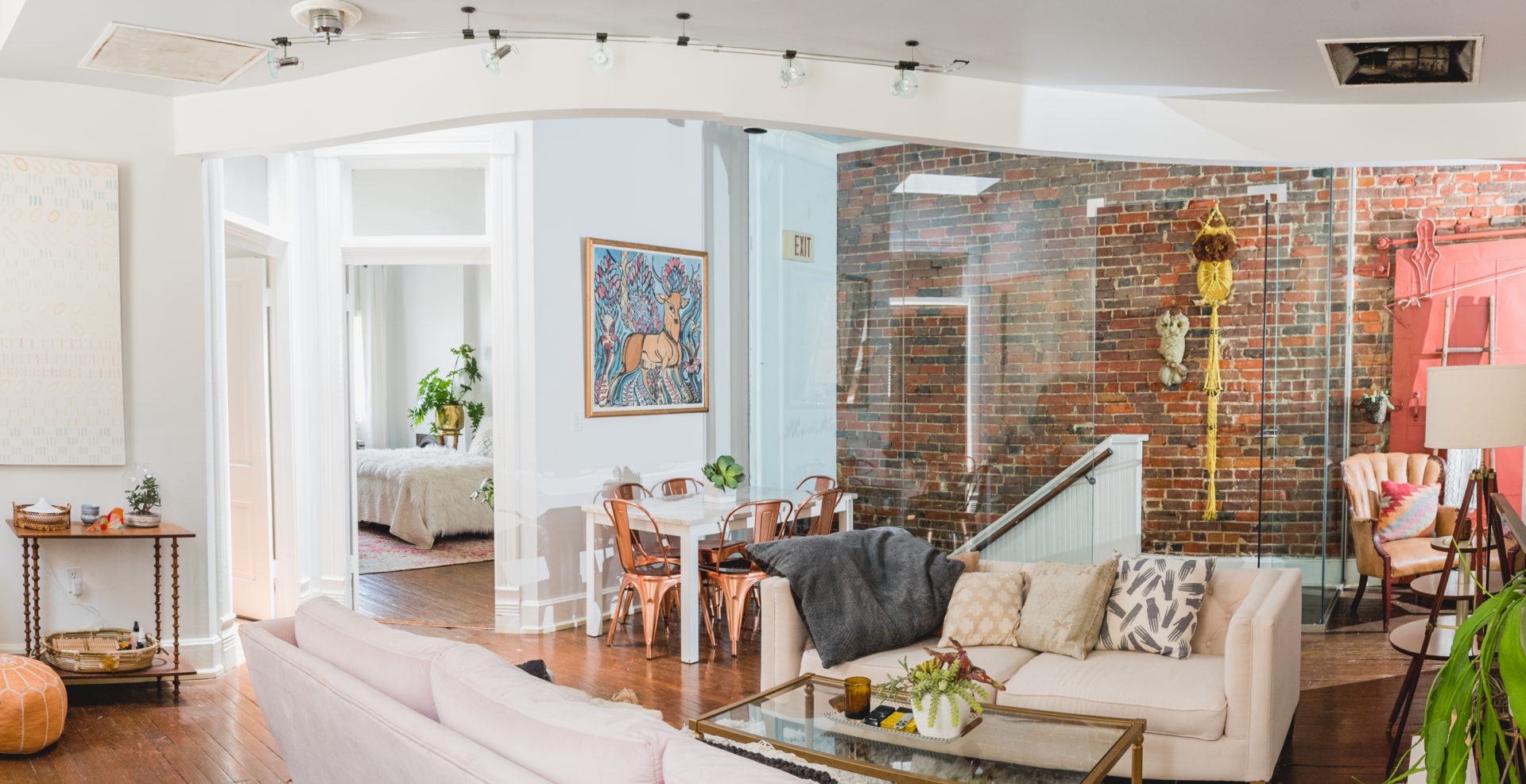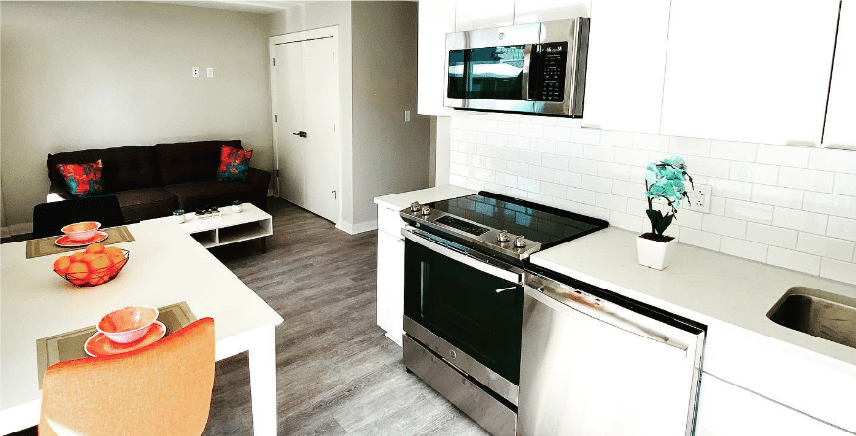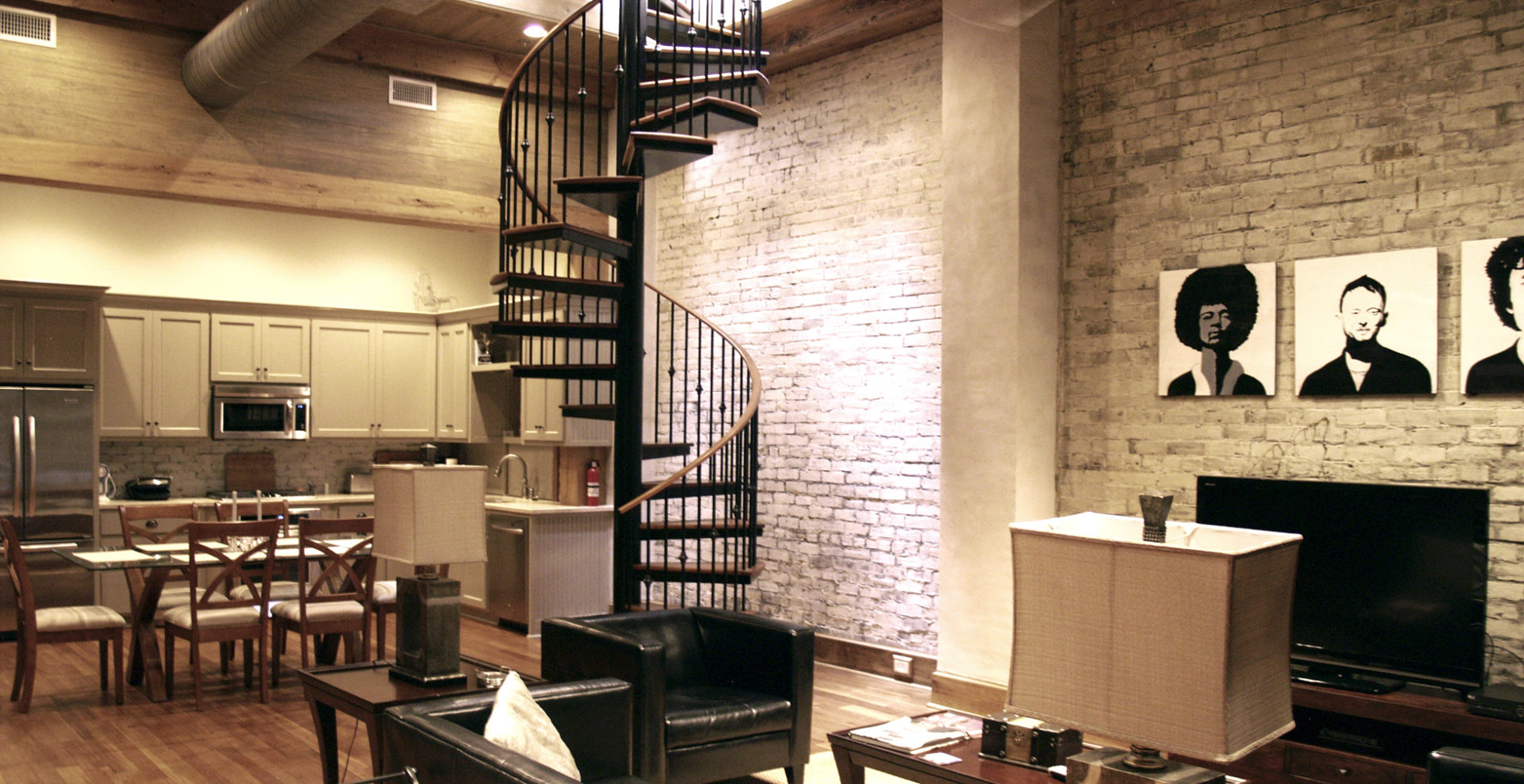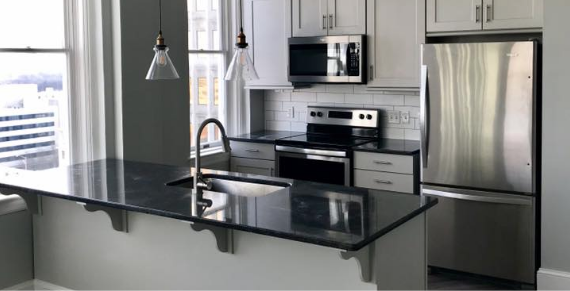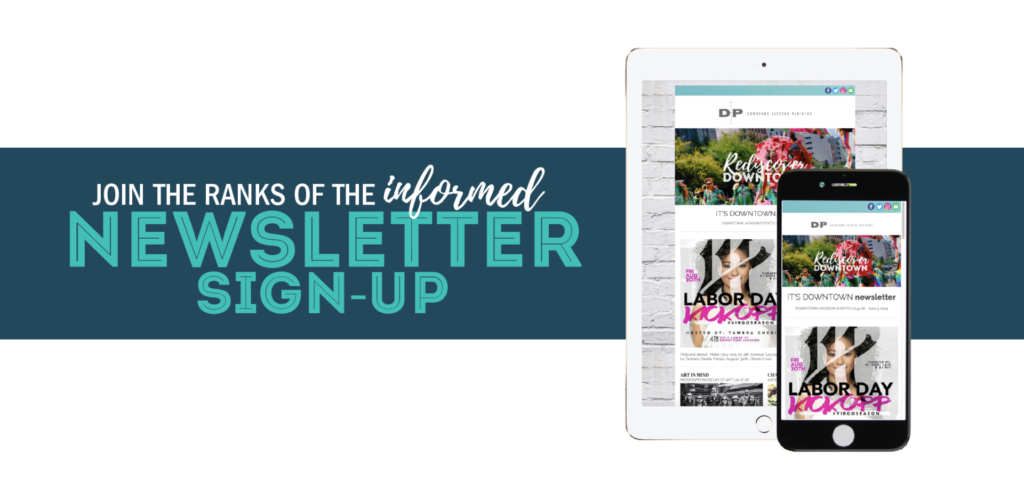 PRINTABLE GUIDES FOR DOWNTOWN JACKSON