DOWNTOWN. A GREAT PLACE FOR GREAT TIMES.
EACH YEAR DOWNTOWN JACKSON HOSTS NUMEROUS EVENTS, FESTIVALS AND PARADES, FROM THE EPIC FUN OF THE HAL'S ST. PADDY'S DAY PARADE TO THE MISSISSIPPI BLUES MARATHON AND EVERYTHING IN BETWEEN. DOWNTOWN HAS BECOME A GREAT PLACE FOR GREAT TIMES.
THE CITY OF JACKSON SPECIAL EVENTS COMMITTEE, COMPRISED OF REPRESENTATIVES FROM VARIOUS CITY DEPARTMENTS, SERVES AS A RESOURCE TO ORGANIZERS PROVIDING ADVICE AND GUIDING THEM THROUGH THE STEPS ON HOW TO ESTABLISH A SUCCESSFUL EVENT DOWNTOWN. THE COMMITTEE MEETS EACH WEDNESDAY IN THE WARREN HOOD BUILDING TO REVIEW EVENT APPLICATIONS. TO BEGIN THE PROCESS OF ESTABLISHING YOUR EVENT, PLEASE REVIEW THE CITY OF JACKSON EVENTS ORDINANCE AND DOWNLOAD THE CITY OF JACKSON SPECIAL EVENTS APPLICATION:
DOWNTOWN EVENT VENUES & GREEN SPACES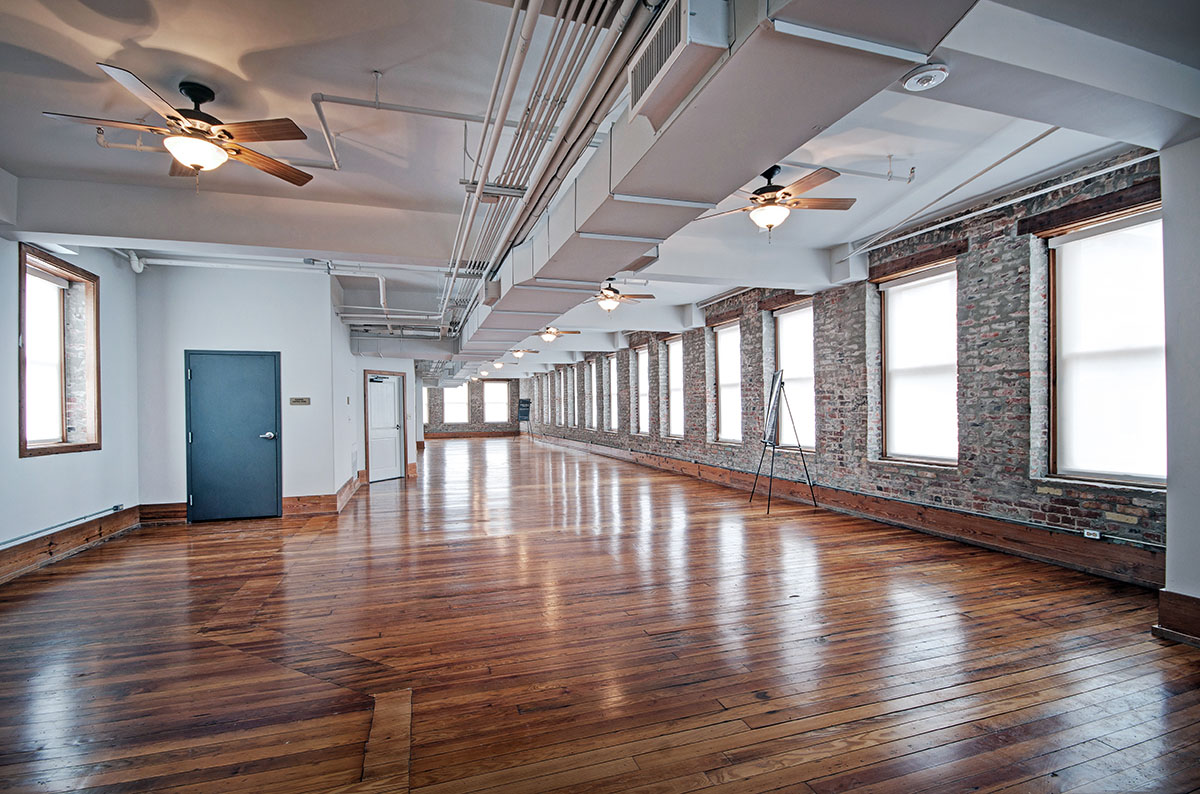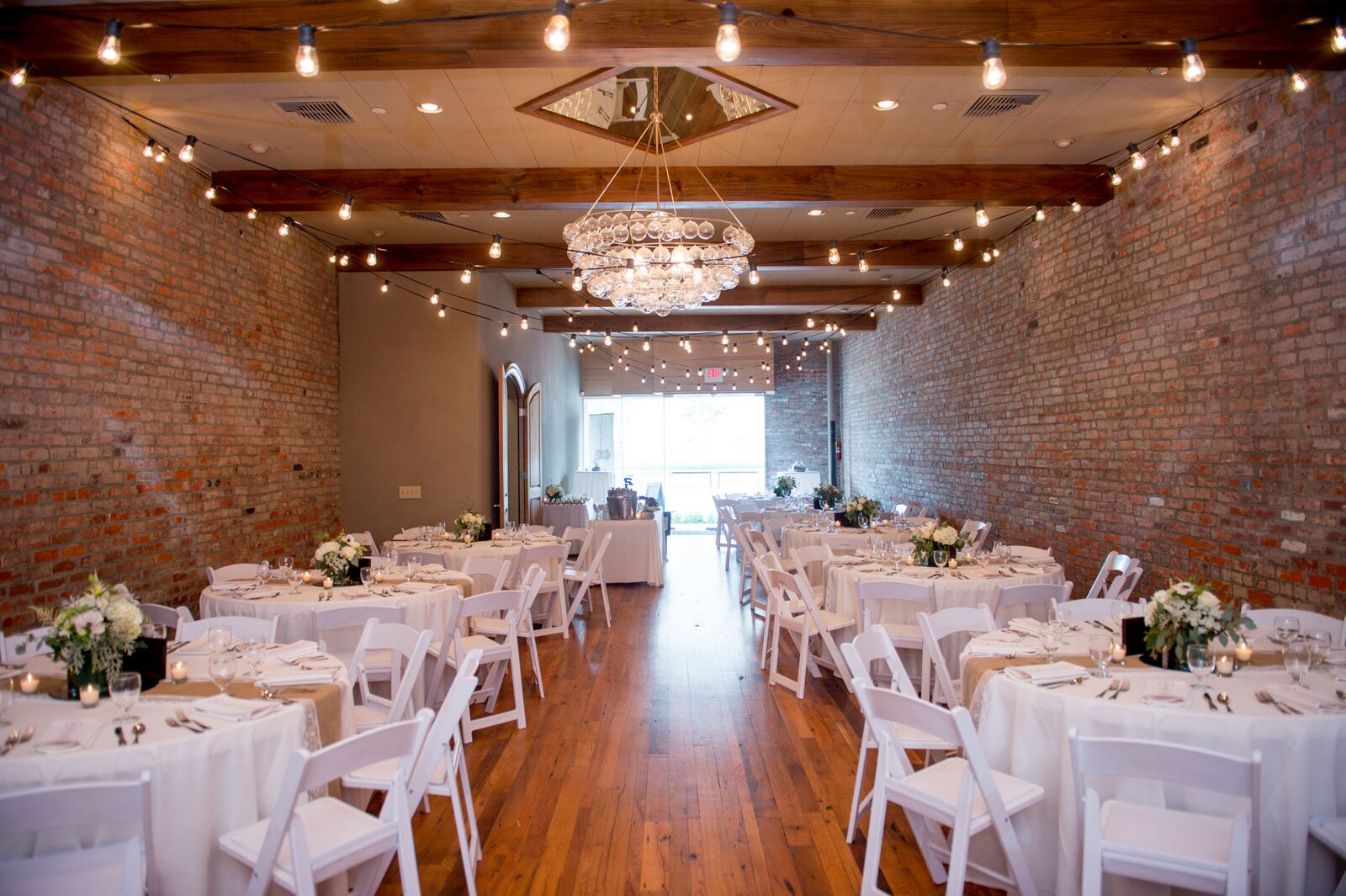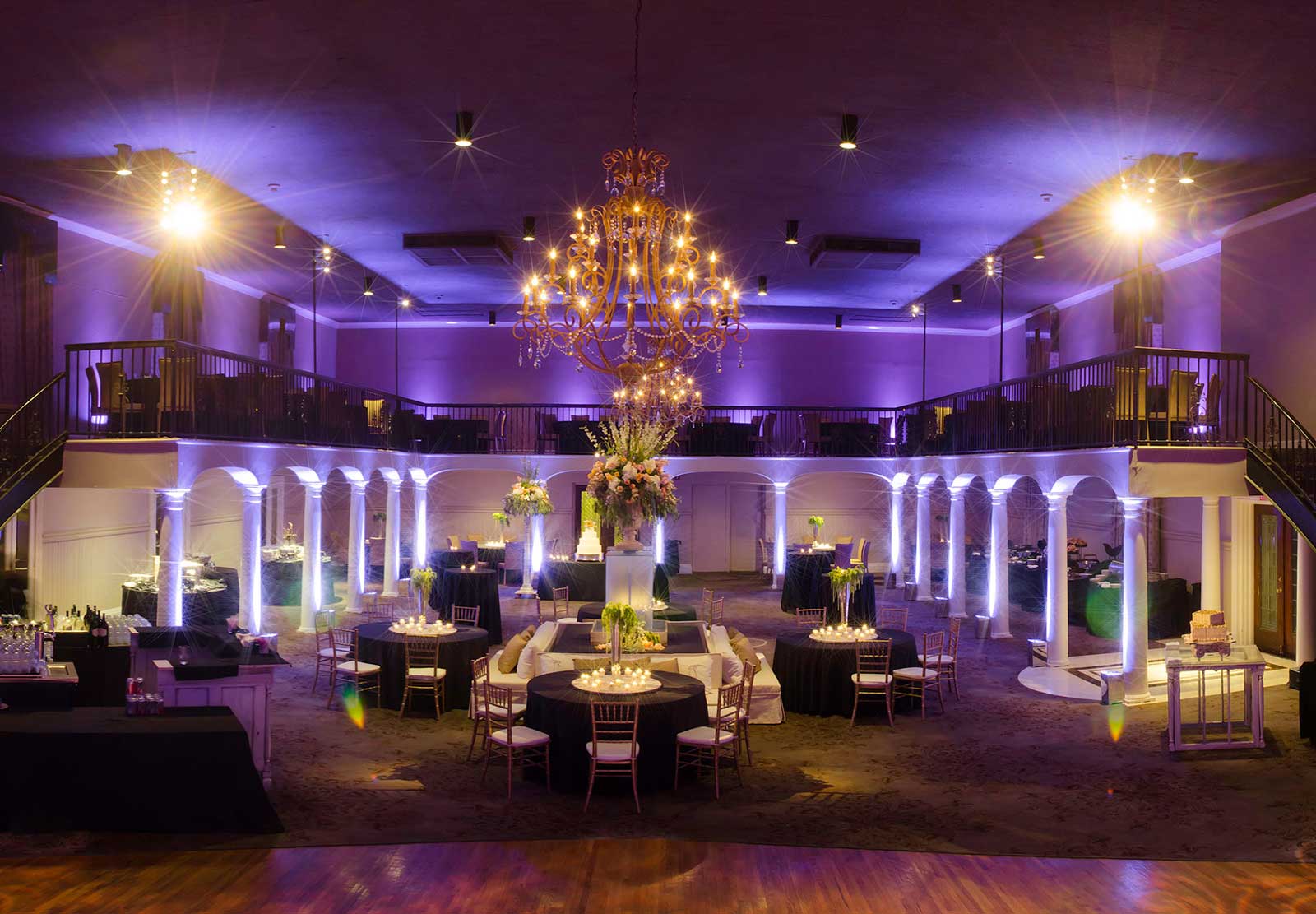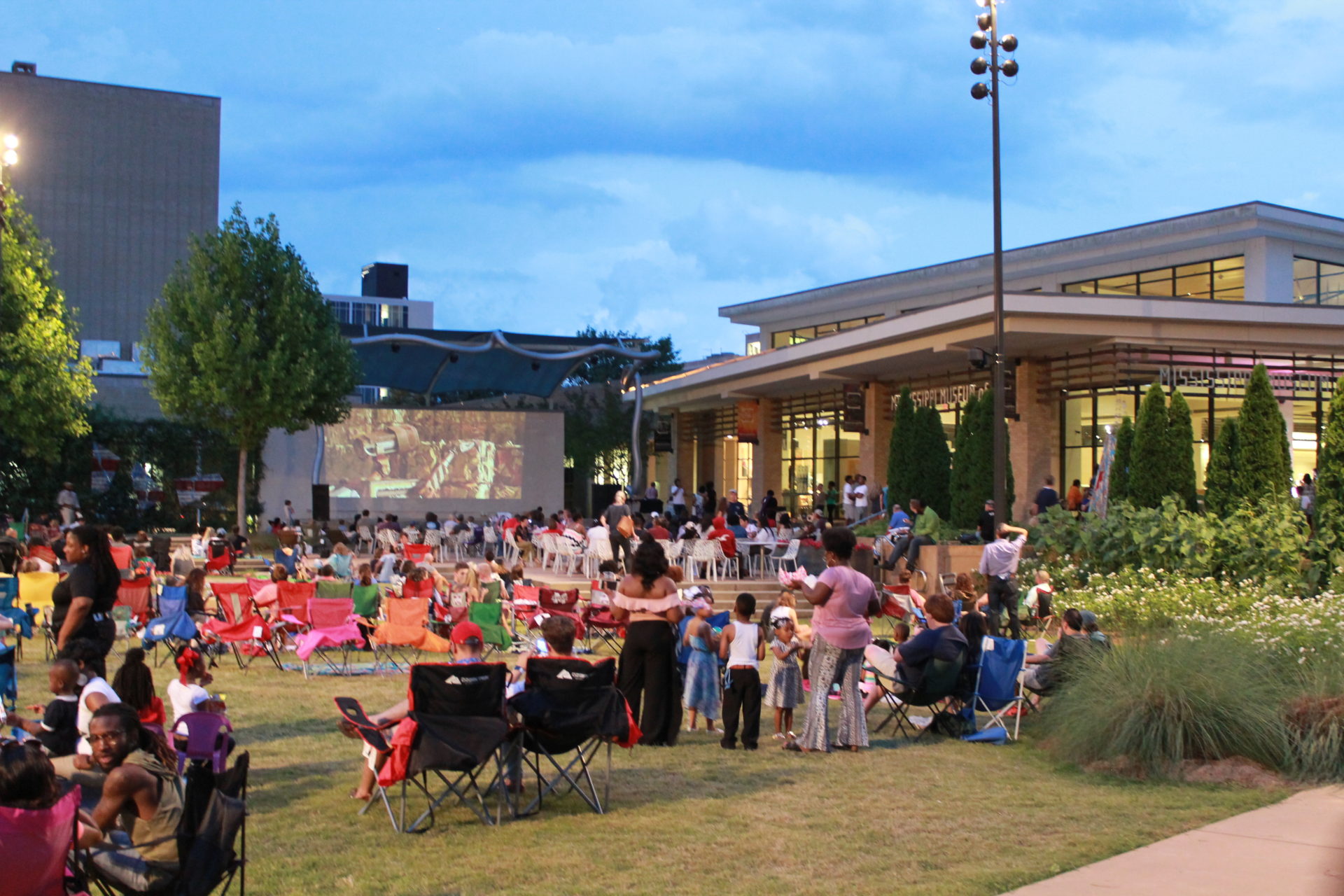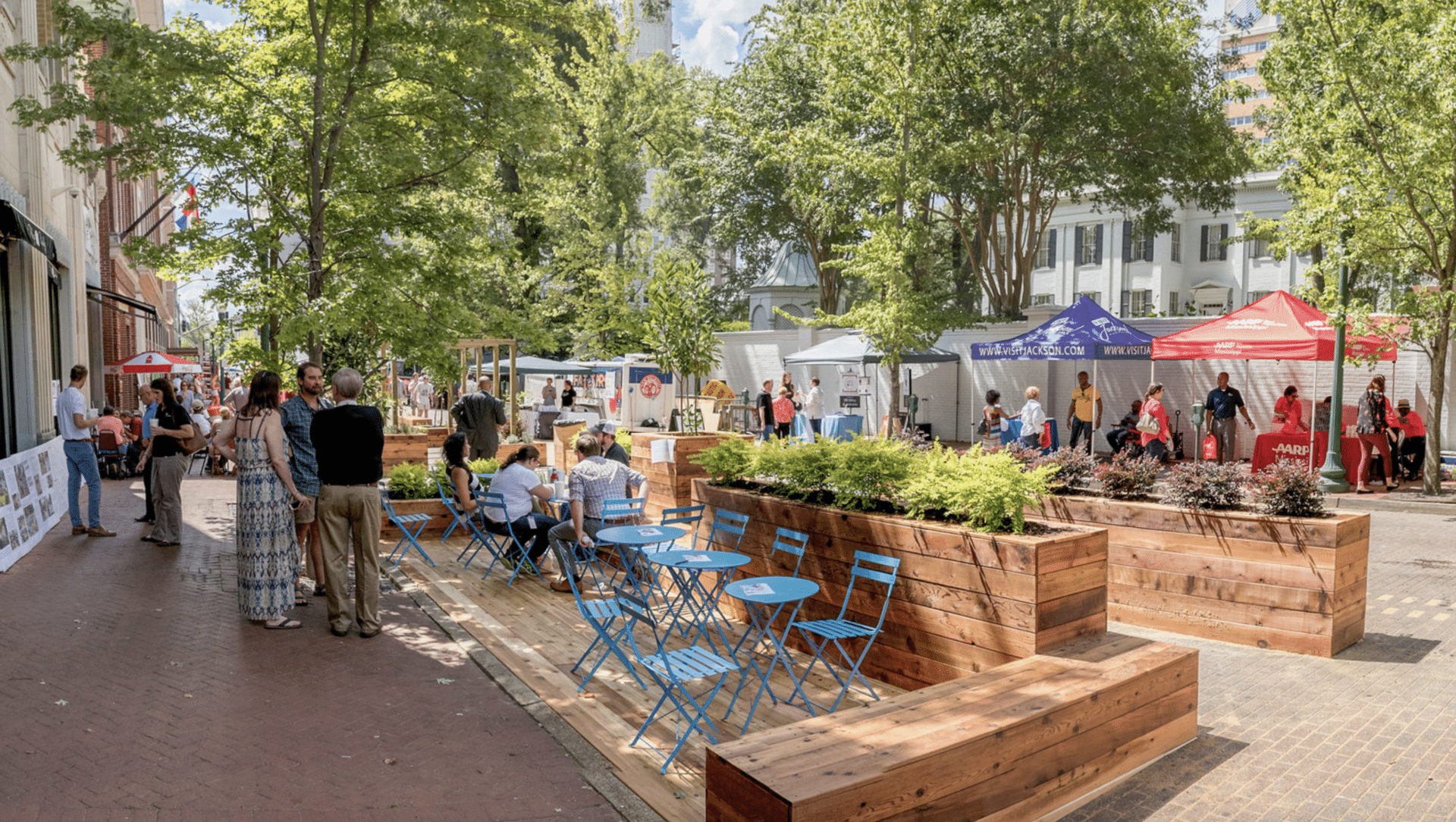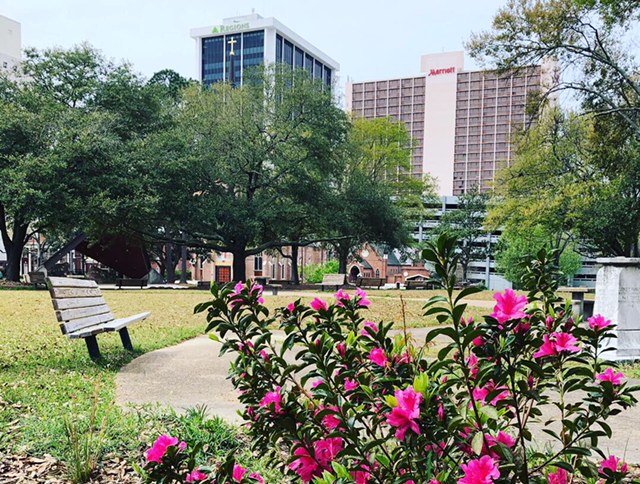 MAKE SURE YOUR EVENT FALLS WITHIN THE BUSINESS IMPROVEMENT DISTRICT BOUNDARIES, THEN SUBMIT DETAILS ABOUT YOUR EVENT TO DJP FOR CONSIDERATION USING THE SPONSORSHIP APPLICATION FORM BELOW. DJP EVENT ASSISTANCE COULD INCLUDE DIGITAL PROMOTION, SOCIAL MEDIA BLASTS, EMAIL-NEWSLETTER MARKETING, ONLINE EVENT CALENDAR INCLUSION, SPONSORSHIP, PARTNERSHIP, AND MORE.
DJP EVENT SPONSORSHIP APPLICATION FORM
PLEASE READ ALL GUIDELINES BEFORE SUBMITTING YOUR EVENT FOR SPONSORSHIP APPLICATION.
DOWNTOWN JACKSON PARTNERS RECEIVES NUMEROUS REQUESTS TO SUPPORT EVENTS IN OUR CAPITAL CITY THROUGH VARIOUS METHODS INCLUDING EVENT-ESTABLISHMENT ASSISTANCE AND DIRECTION, EVENT PROMOTION, AND/OR FUNDING. USE THIS FORM TO SUBMIT YOUR EVENT FOR SPONSORSHIP CONSIDERATION. IN ORDER TO BE APPROVED FOR CONSIDERATION, THE APPLICANT MUST COMPLETE THIS FORM IN ITS ENTIRETY. EVENTS THAT ARE EMAILED OR POSTED VIA MESSAGING, OR ANY OTHER FORMAT OTHER THAN THIS EVENT SPONSORSHIP APPLICATION FORM ARE NOT GUARANTEED TO BE REVIEWED FOR CONSIDERATION.
DJP WELCOMES EVENT SUGGESTIONS FROM LOCAL ORGANIZATIONS IN THE DOWNTOWN JACKSON, MISSISSIPPI METROPOLITAN AREA. IF YOU HAVE AN EVENT SUGGESTION, PLEASE EMAIL YOUR IDEAS TO DOWNTOWNJACKSONPARTNERS@DOWNTOWN-JACKSON.COM.
EVENTS ARE APPROVED AT THE DISCRETION OF THE EDITORS, DJP STAFF, BOARD MEMBERS, OR ADVISORY COUNCIL. SUBMISSION OF YOUR EVENT DOES NOT GUARANTEE THAT IT WILL BE APPROVED. BECAUSE OF SPACE LIMITATIONS, NOT ALL SUBMISSIONS WILL BE USED IN THE DOWNTOWN NEWSLETTERS, OR PLACED ON THE SOCIAL MEDIA CALENDAR. EVENTS ARE NOT GUARANTEED TO REMAIN ON THE WEBSITE AND MAY BE REMOVED AT ANY TIME. THE EVENT MUST FALL WITHIN THE DOWNTOWN JACKSON BUSINESS IMPROVEMENT DISTRICT BOUNDARIES.
PLEASE NOTE THAT POLITICAL EVENTS, PETITIONS, OR EVENTS THAT FALL OUTSIDE OF THE DOWNTOWN JACKSON BUSINESS IMPROVEMENT DISTRICT WILL NOT BE REVIEWED FOR CONSIDERATION, AND FUNDING CAN ONLY BE PROVIDED TO EVENT ORGANIZERS FOR ONE EVENT PER FISCAL YEAR (OCT 1 – SEPT 30). THANK YOU.