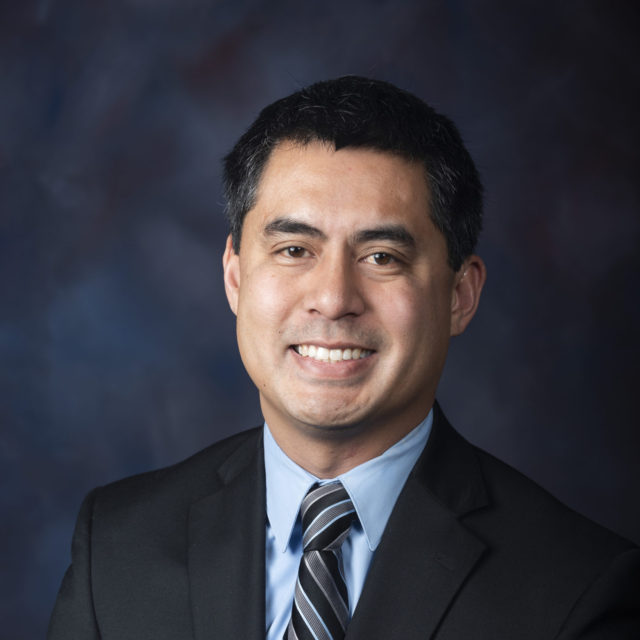 JOHN GOMEZ

PRESIDENT

PRESIDENT OF DOWNTOWN JACKSON PARTNERS, JOHN LEADS THE ORGANIZATION TO FACILITATE DEVELOPMENT AND TO MANAGE AND MARKET BUSINESS OPPORTUNITIES, CULTURAL ACTIVITIES AND AMENITIES OF THE BUSINESS IMPROVEMENT DISTRICT OF JACKSON, MISSISSIPPI. HE PROVIDES GUIDANCE TO BOTH STAFF AND THE BOARD OF DIRECTORS, AND INFORMS GOVERNMENT OFFICIALS AND THE PUBLIC OF THE GOALS AND INITIATIVES OF THE ORGANIZATION.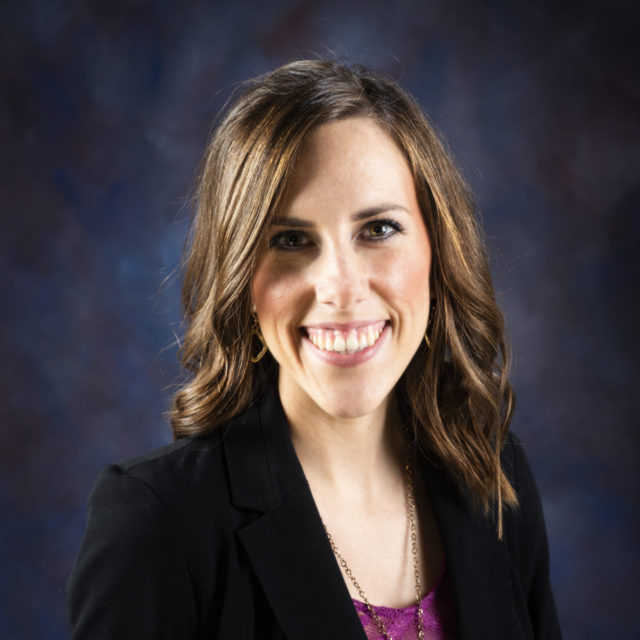 KERI LUM

DIRECTOR OF MARKETING

AS THE DIRECTOR OF MARKETING, KERI IS RESPONSIBLE FOR DEVELOPING AND IMPLEMENTING THE DOWNTOWN JACKSON PARTNERS MARKETING STRATEGY FOR NEW AND EXISTING PRODUCTS, INCLUDING CAMPAIGNS; EVENTS; DIGITAL, EMAIL, AND SOCIAL MEDIA MARKETING; AND PUBLIC RELATIONS THAT PROMOTE ECONOMIC ACTIVITY WITHIN THE DOWNTOWN BID.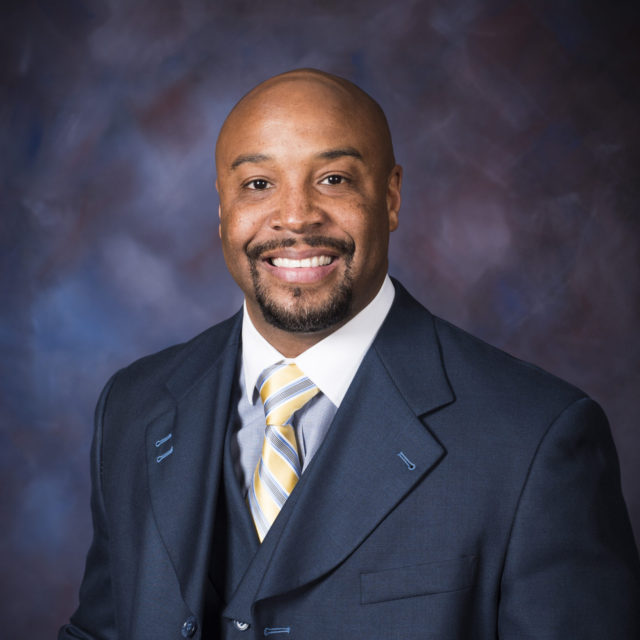 BOBBY VIVERETTE

OPERATIONS MANAGER

BOBBY SERVES AS THE OPERATIONS MANAGER, OVERSEEING AND PROVIDING LEADERSHIP AND GUIDANCE TO THE DOWNTOWN AMBASSADORS WHO WORK TO MAKE DOWNTOWN MORE ATTRACTIVE WHILE PROVIDING A LEVEL OF SAFETY PRESENCE AND MAINTENANCE THROUGHOUT THE DOWNTOWN JACKSON BUSINESS IMPROVEMENT DISTRICT.